At Horsch & Miller Inc., we design, service and install a wide variety of commercial heating and cooling systems.
We have energy saving solutions for your business that will keep you comfortable and will save you money. From a minor repair to the replacement of a rooftop unit or commercial boiler, we have the skilled personnel to do it right the first time. We keep our commercial customers' equipment in tip-top shape with routine maintenance, and our technicians are trained in many different aspects of the commercial field.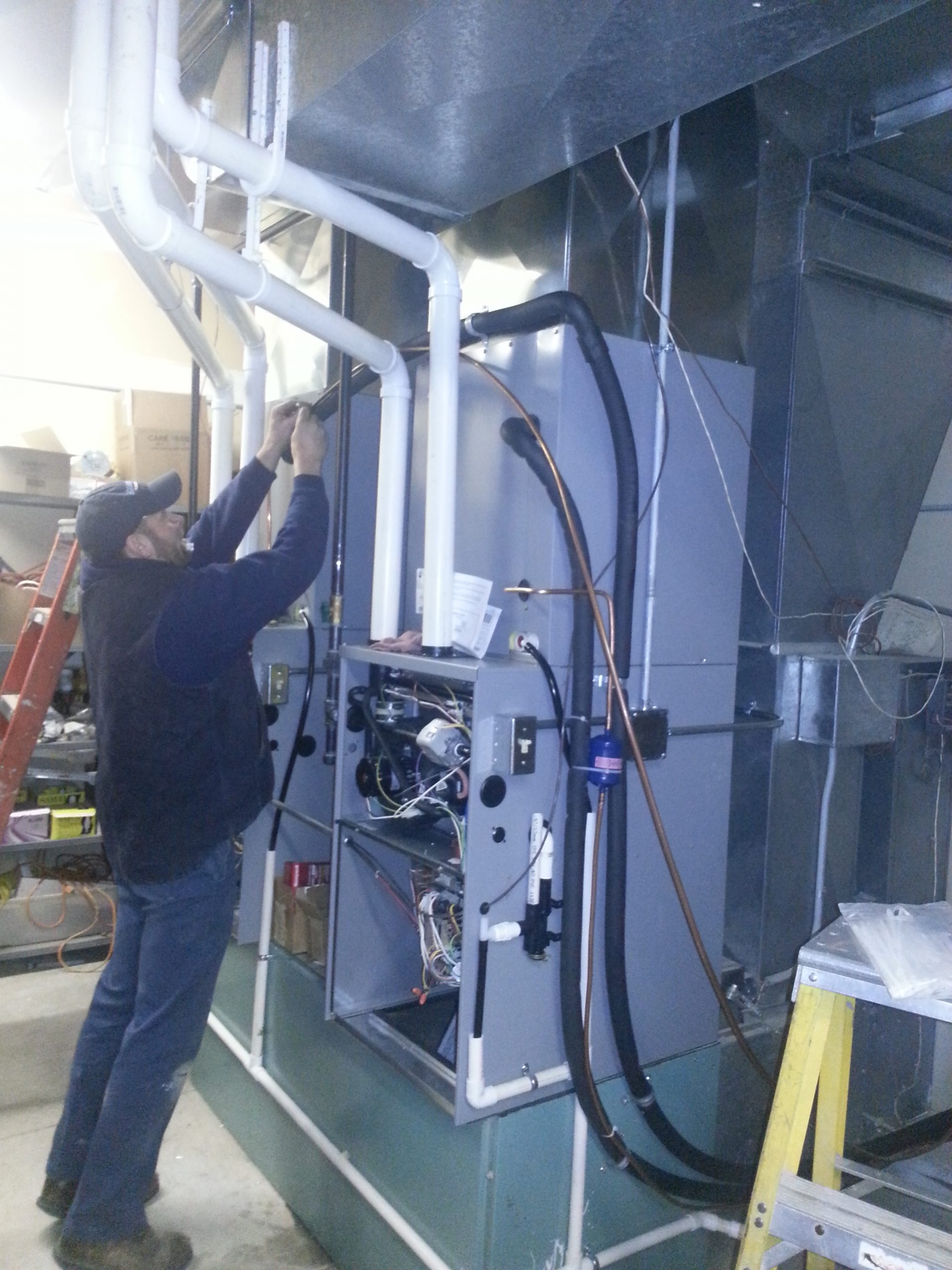 Heating, Cooling, and Plumbing Services in Dodge, Ozaukee, Washington, and Waukesha Counties!