Humidifiers & Dehumidifiers
Keeping your home's humidity levels in check can significantly improve the healthfulness and comfort of your home.
When it comes to feeling comfortable in your home, the old saying "it's not the heat (or cold) – it's the humidity" rings true. Other than ambient temperature, nothing affects a body's perception of comfort more than the humidity level. And there's a fairly narrow range between what is considered "too much" and "too little" of it.
Humidifiers
A Whole-Home Humidifier will deliver the perfect amount of moisture to your air making you feel more comfortable at lower thermostat settings. In fact, the EPA states that you can save up to 4% on your heating bill for every degree you lower your thermostat!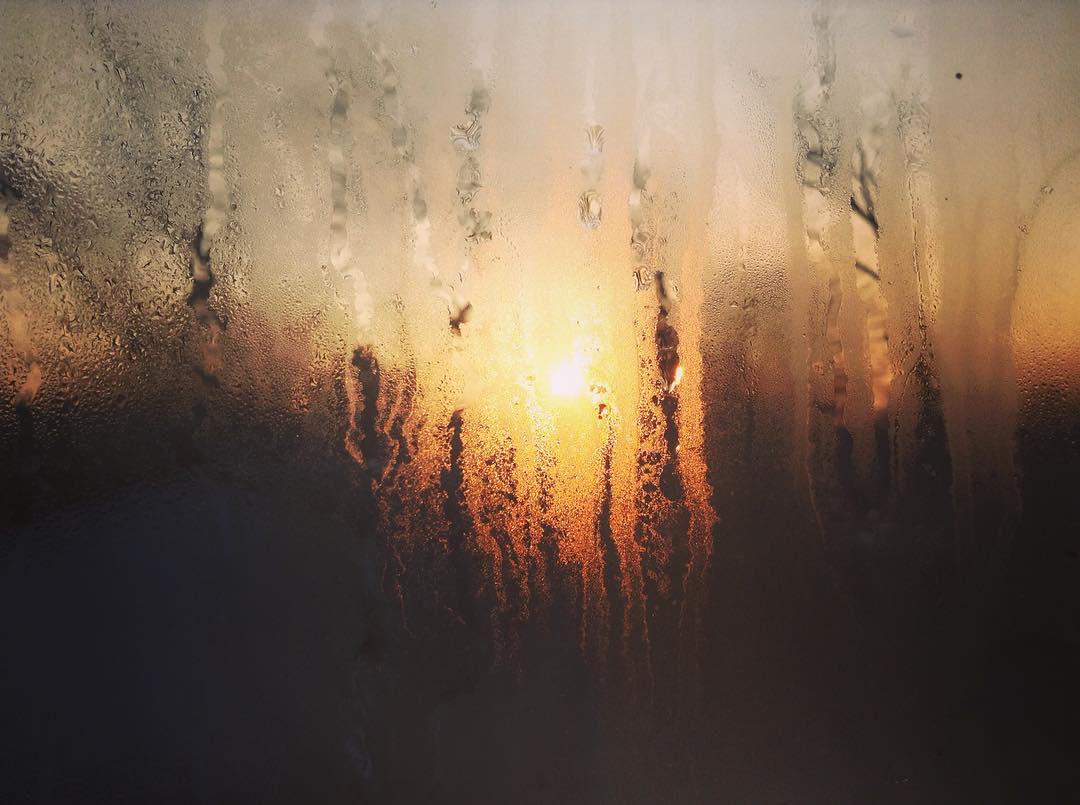 Dehumidifiers
Have you ever experienced any of the following uncomfortable and/or unhealthy conditions?
Do you have trouble sleeping at night due to clammy skin or stuffiness in the air?
Have you ever reduced the temperature setting because you're uncomfortable with the stuffy feeling?
Have your floors or other surfaces ever felt sticky or "sweaty"?
Are you concerned with mold and mildew growth in your home?
Do you have musty odors or smells in any area of your home?
Do you have condensation on your water pipes?
Have you seen wet stains on walls or ceilings?
Do you or a family member have allergies (over-moist air can encourage the growth of mold, bacteria, and dust mites — three commonly known household allergens)?
Experiencing any of the above conditions can make sleeping and even daily activities miserable — plus some conditions can be hazardous to your family's health or your home's furnishing.
Heating, Cooling, and Plumbing Services in Dodge, Ozaukee, Washington, and Waukesha Counties!