Hard and rusty water can damage the plumbing fixtures and faucets in your home. It can also shorten the life expectancy and reduce the efficiency of your water heater by causing lime to build up in the heater. Horsch & Miller has the equipment necessary to eliminate these problems.
Free Water Analysis
Only the best water gets past our iron filters. The filtration systems we use are among the simple, most economical and effective iron filters available. Please call us for a free estimate or drop off a sample of your water to be tested today!
We Install And Repair:
Water Softeners
Iron Filters
Reverse Osmosis Units
Sediment Filters
Chlorinators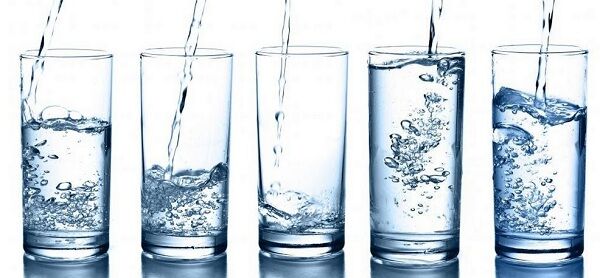 Heating, Cooling, and Plumbing Services in Dodge, Ozaukee, Washington, and Waukesha Counties!