Is your water heater broken, leaking, or in need of repair?
Horsch & Miller's licensed technicians can help you!
A water heater can be very dangerous if not maintained or installed properly, so choosing the right person to work on your water heater is important. At Horsch & Miller Plumbing, we have licensed plumbers educated on both tankless and tank-type water heaters. We service all brands of water heaters.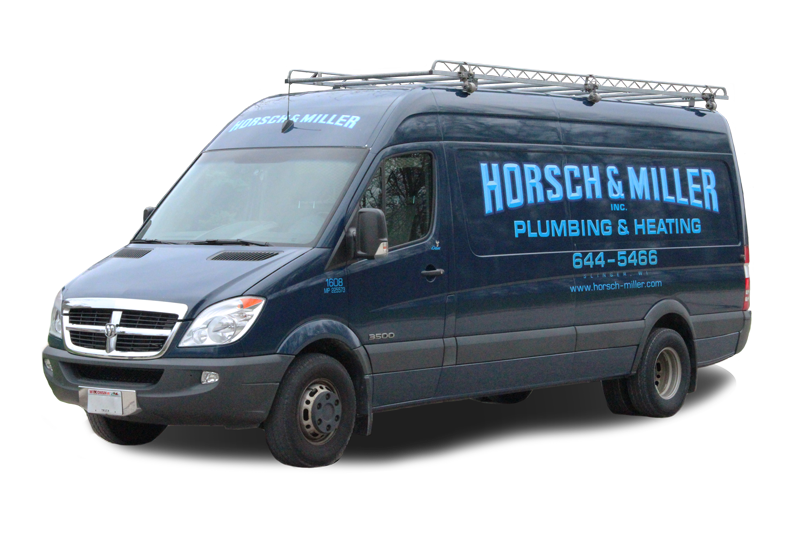 Heating, Cooling, and Plumbing Services in Dodge, Ozaukee, Washington, and Waukesha Counties!