Do you have a project we can help with?
Call now for emergency service
Touching Base Regarding Covid-19
As of right now, we are still take appointments for plumbing and heating. We will continue to stress the importance of hand washing, sanitizing, etc with all our employees. We ask that if you, or someone in your household is sick, or feels they may have been exposed to someone who is sick, PLEASE let us know and we will reschedule your call
Remember: As our customers you are very important to us, but also remember your health and the health of those around us is most important at this time.
Reputation, Service, Experience & Convenience
Service when you need it, with competitive pricing. We will send you a qualified technician, not a salesman, who knows how to complete his task within a minimum amount of time. We are here to serve you, our loyal customers.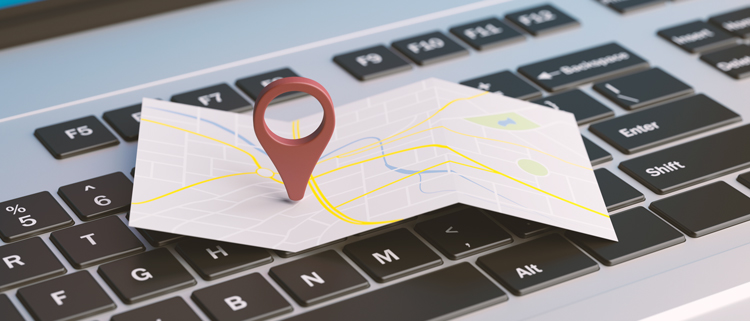 Available Service Territory
Our normal hours of operation are Weekdays 7am-430pm, but no worries, if your system decides to go on the fritz or fail after hours we are here for you with our 24 HOUR PER DAY, 7 DAY PER WEEK, 365 DAYS PER YEAR SERVICE! We provide heating and cooling equipment and expertise to both residential and business customers in Dodge, Ozaukee, Washington, and Waukesha Counties!
5 REASONS TO CALL US TODAY!
Our Clients Love Us

Upfront Pricing

We offer firm, fair, and honest pricing.

We don't charge by the hour, we charge by the job so you know exactly what to expect BEFORE we begin the work.

24/7 Emergency Service

24-Hour Emergency Service, 7 days a week with knowledgeable in-house dispatching. Your emergency will be our top priority.

Our Staff

We only hire the best. From the time we answer the phone to the time we complete the service call, you will discover what courteous and highly-trained personnel sign on with us. Try us and you will see.

100% Satisfaction Guarantee

The job isn't complete until you are completely satisfied.
Our Commitment
Horsch & Miller Inc., is committed to providing our customers with top quality products, installations and service. Our commitment extends to providing employees with apprenticeship programs and continuing education classes. We provide our customers with the most complete, efficient job: excellent workmanship and warranty, followed by spotless clean-up, from the most experienced, knowledgeable, and fully-trained team of professional technicians in the area.
Showroom Video Walkthrough
Brands We Install
Horsch & Miller Inc proudly installs the following displayed brands but services all brands.
We have relationships with all major manufacturers to quickly source parts and technical information