When you need us, Day or Night, 24-Hour Reliable Emergency Service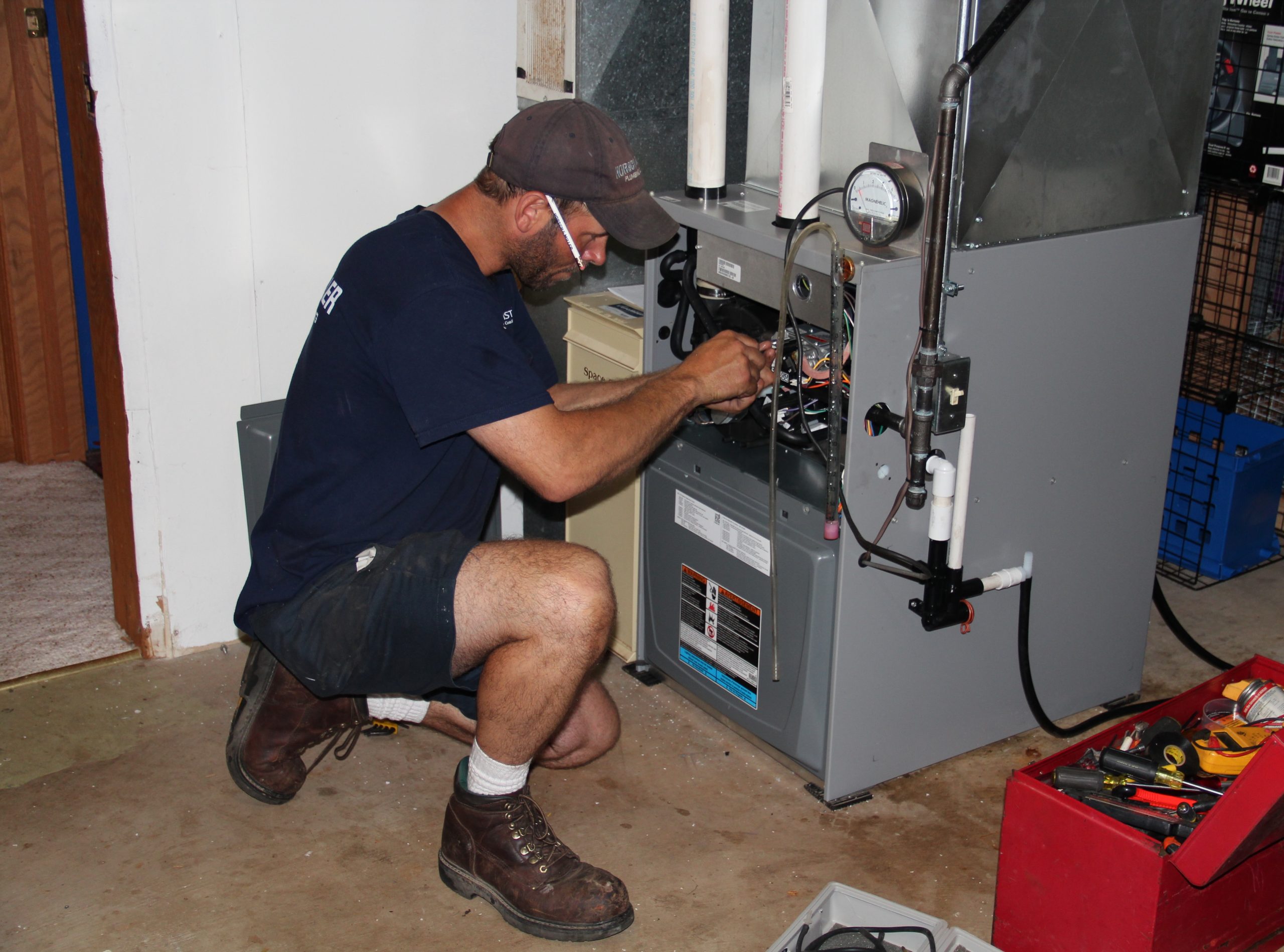 Both financially and emotionally, your home is one of the biggest investments you'll ever make. You should enjoy many years of happiness in it. However, like almost everything else, a home needs regular maintenance and home repair.
Horsch & Miller offers you the following services:
Residential & Commercial
Air Conditioner, furnace, and boiler maintenance & repairs with upfront pricing and 24 hour Emergency Service
Indoor Air Quality Products
We install & repair. Indoor Air Quality is not just about your home's air – it's about your family's health.
Remodeling & Construction
We can be your General Contractor and coordinate everything from design to installation, including: tiling, flooring, electrical, drywall, and painting.
Indoor Air Quality is not just about your home's air.  It's about your family's health.
What does your home's heating and cooling system have to do with your health? Surprisingly, quite a bit. As anyone who has ever suffered in a house that's full of allergens, too hot, cold, humid or dry can attest, the air conditions inside your home can have big effects on your physical comfort and mental well being. But did you know Indoor Air Quality has very real effects on your health?
Energy Saving Agreements
Home comfort systems need to be regularly maintained to optimize their efficiency and safety. A regular checkup and adjustment will keep the system operating longer and save you money on your utility bills. Horsch & Miller can tailor a maintenance program for you with anywhere from one- to three-year plans to keep your equipment running efficiently and virtually trouble-free.
When you sign up for an Energy Savings Agreement, you will have peace of mind knowing your comfort system is running smoothly and will be operating when it is needed most. As an ESA customer, you will receive discounts on repairs and NO OVERTIME charges on after hours emergency repairs. You will be considered a preferred customer and get priority status for scheduling. These agreements are a wise investment in preventive maintenance to avoid "surprise" problems.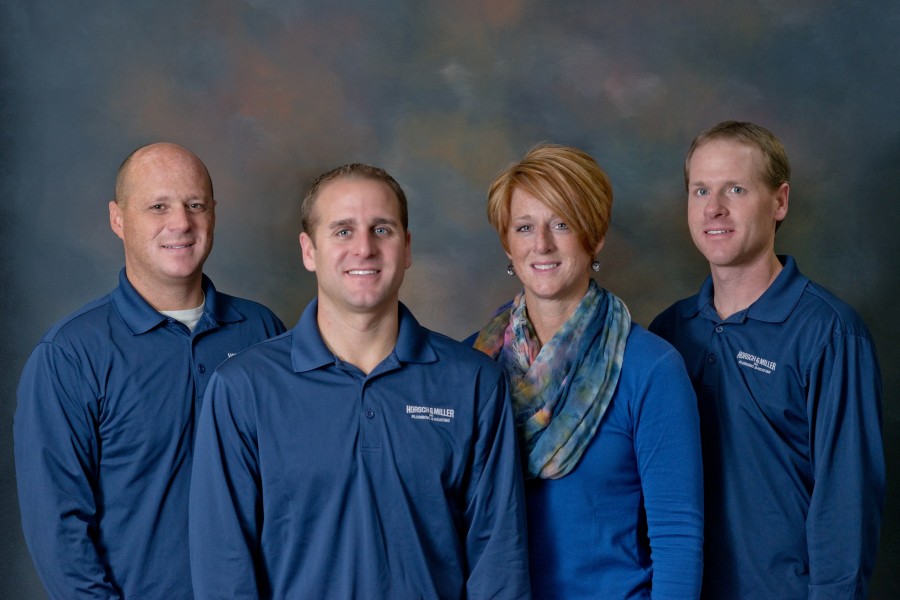 Heating, Cooling, and Plumbing Services in Dodge, Ozaukee, Washington, and Waukesha Counties!