When you need us… Day or Night… 24-Hour Reliable Emergency Service
You can't schedule the next time your furnace breaks.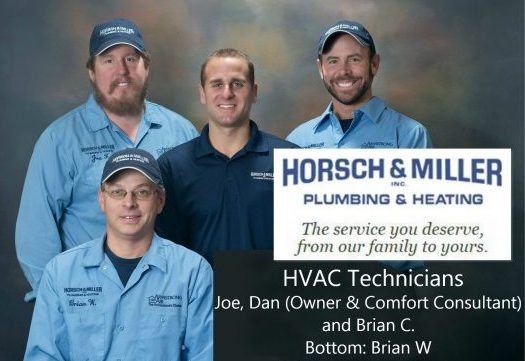 24/7 Service Guarantee
An owner, master plumber or heating specialist will return all emergency calls within 15 minutes or your service call is FREE! Call us today at (262) 644-5466.
Horsch & Miller Inc., is committed to providing our customers with top quality products, installations and service. Our commitment extends to providing employees with apprenticeship programs and continuing education classes. We provide our customers with the most complete, efficient job: excellent workmanship and warranty, followed by spotless clean-up, from the most experienced, knowledgeable, and fully-trained team of professional technicians in the area.