Remodeling a home can be a very stressful and time-consuming project.
Depending on what area of the home you are remodeling, there are many variables to consider. Often times it is difficult to think of all of them, especially if you are remodeling for the first time. For big projects, it is best to seek the help of a professional.
Horsch & Miller is here to assist you in your remodeling venture. From the smallest to the biggest of kitchen & bath remodels, we can oversee and coordinate all the necessary sub-contractors so that you don't need to worry about the different phases of the project. We will keep the project moving and inform you of the progress so that you won't be inconvenienced any longer than necessary. We also understand that remodeling can be a messy ordeal; we will strive to keep the area as clean as possible throughout the entire project.
We feel that as a homeowner you are entitled to have quality workmanship with the best available materials. You also deserve to have someone who is reliable and trustworthy and who will have respect for your home when it is entrusted to us.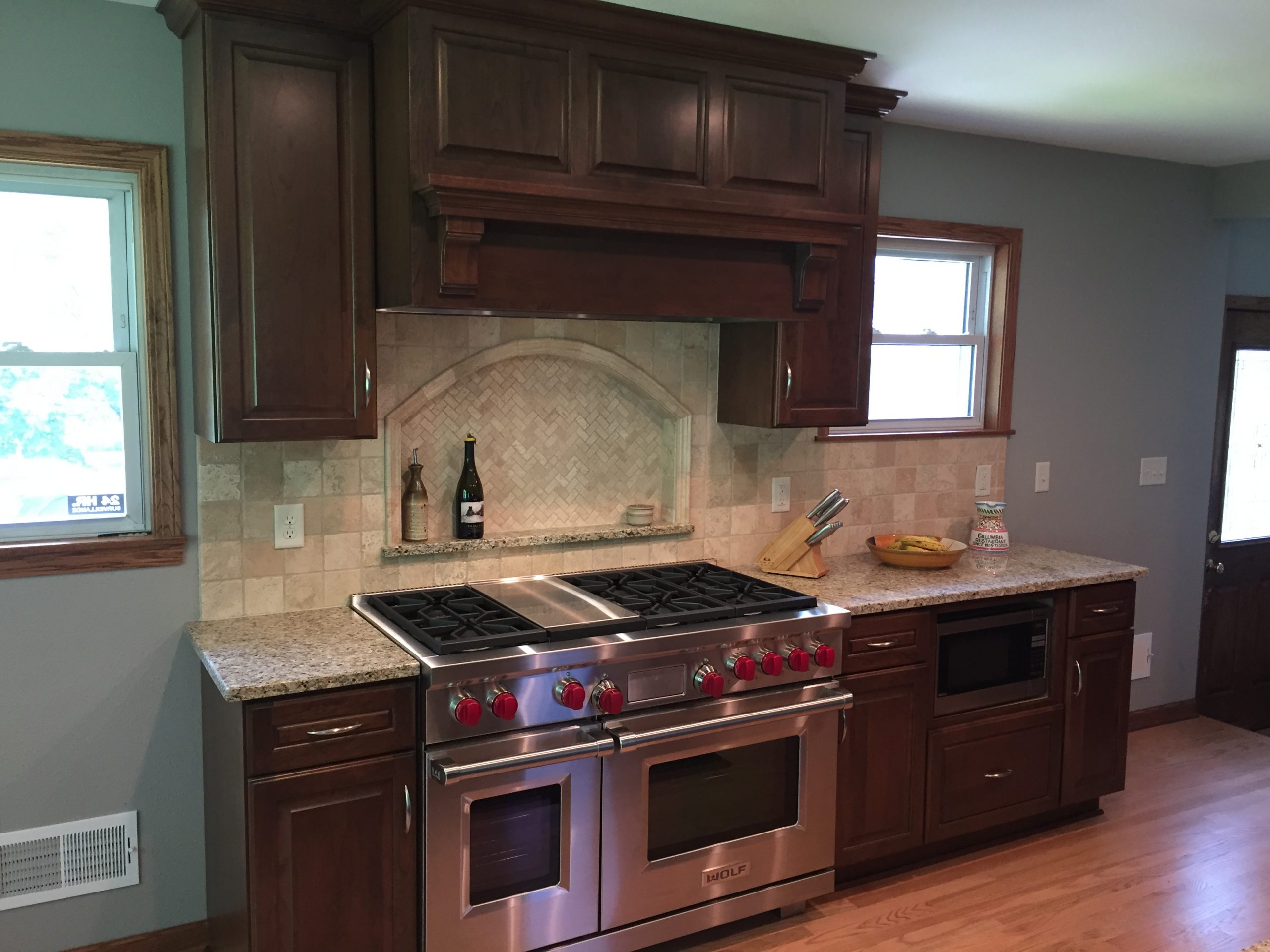 Solutions for Handicap Needs
Traditional home builders have never really considered the needs of those who are disabled or elderly, and that can make life really hard to deal with at times. We understand these difficulties, and we want to help you make your life a little easier and more productive.
That's why Horsch & Miller offers handicap accessible bathroom remodeling, with anything from grab bars to walk-in tubs and showers. We have the solutions to your accessibility needs with modifications that will enhance and improve the safety and comfort in your home.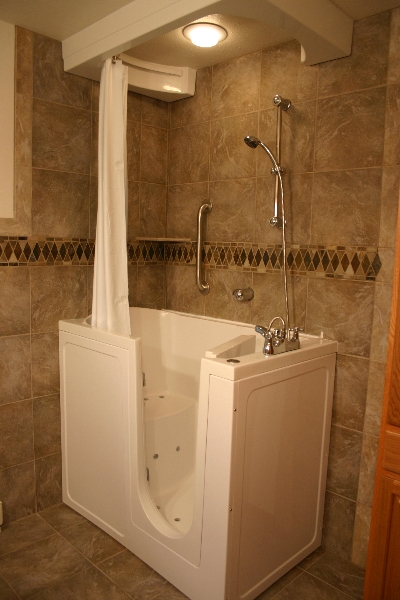 Heating, Cooling, and Plumbing Services in Dodge, Ozaukee, Washington, and Waukesha Counties!